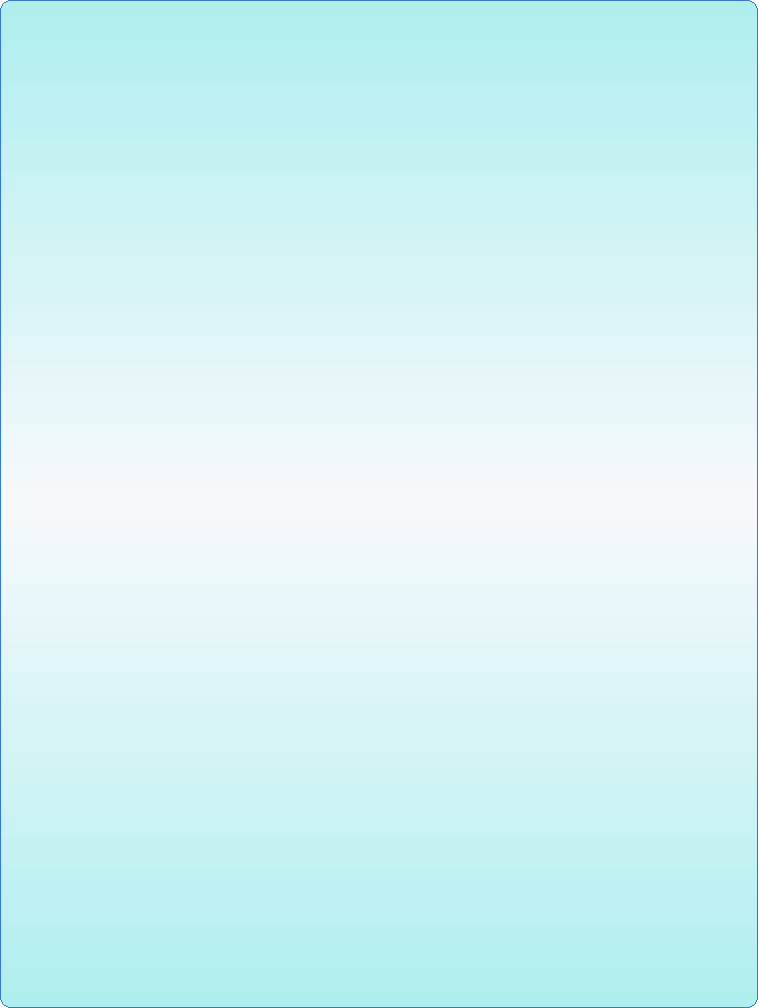 Diane Gilbert has training and extensive experience in public sector management during more than 20 years at executive level in the Australian Public Service, encompassing both policy and operational roles.

After leading IT acquisition and procurement policy projects in Canberra, including a major procurement reform project, Diane spent 10 years as Regional Director Purchasing Australia (WA) (later Competitive Tendering & Contracting Group, Department of Finance & Administration), the Commonwealth agency providing advice, common-use contracting, consultancy and procurement training services to government clients and to local industry. Diane led major projects, undertook national policy reviews, and acted as independent adviser with probity auditors and during due diligence.

Diane then spent three years as Director Corporate Support with the Australian Customs Service in WA. This included overseeing a series of recruitment campaigns and leading or participating in the more senior selections.

Diane has extensive experience in public sector recruitment as a Director overseeing staff and contractors undertaking major recruitment campaigns, as chair or member of a selection panel and in the provision of support to client panels. She is trained in strategic HR management, and experienced in change management, re-engineering and related recruitment issues. She is also trained and experienced in undertaking recruitment action in accordance with the provisions of the (Commonwealth) Public Service Act 1999 and (State) Public Sector Management Act 1994.

Diane is a Certified Professional Member of the Australian Human Resources Institute (AHRI).


Colin Gilbert is a professional information and communications technology (ICT) engineer and strategic procurement specialist.

During a career encompassing service in the UK, Australian and WA Governments, Colin has had considerable experience in managing projects of a complex and technical nature and in recruitment processes.

A professional engineer, Colin brings to the consultancy a strong technical background and experience in operating within a quality framework.

He is a former Principal Contract Manager in the Office of Government Procurement, WA Department of Treasury and Finance, Western Australian Government.

He has extensive experience in managing complex procurement and ensuring compliance with policy, practice and probity. He has also carried out probity audits on procurement projects and advised on probity to client agencies.

In 2005-06, Colin was Executive Officer for the WA ICT Industry Collaboration Centre (a Nyaania contract), including providing input to a review of State Supply Commission policies.

Since leaving Government employment in 2007, Colin has had consulting roles in Telecommunications and IT procurement, HR Recruitment projects, assisting private sector companies bid for Government tender requests, Tender specfication and business case development for Communications systems in Health and age care and lifestyle village environments.

Directors
Diane Gilbert Bsc CAHRI MIPAA MANZIG
and
Colin Gilbert BEng ACS MIET
, have extensive experience as executives in both Australian and WA Governments.
Both are experienced in dealing with government and sensitive information. Both have held high-level security clearances.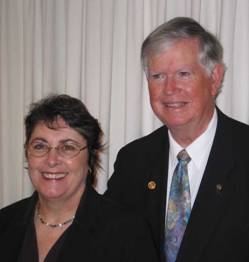 © Nyaania Pty Ltd 2015